This course is designed for people that want to go deeper into who they are and their purpose in the world while building unconditional self love, confidence, self value, purpose and a positive attitude to help you show up better in every area of your life every day for not only you, but others.
In this online 11 week course you will learn:
Introduction to the Course and Coach
Lesson 1: Understanding the 3 Basic Elements All Humans Need on a Daily Basis to Function Successfully
Lesson 2: Identify and Understand Negative Beliefs and How They Impact Your Identity in the World 
Lesson 3: Understand Your Beliefs and How They May be Holding You Back 
Lesson 4: Learn and Identify Tools and Techniques to Help Shift Your Perspective
Lesson 5: Uncover and Identify Your Core Values and How They Make You Who You Are 
Lesson 6: Learn to let go of Negative Habits, Behaviors and Beliefs
Lesson 7: Identify Skills to Open Up Choice
Lesson 8: Identify Skills for a Positive Mindset
Lesson 9: Understand and Develop What Makes You Happy at Your Core
Lesson 10: Identify How You Can Give Back and Be Of Service to Others and Why It's Important
Lesson 11: Embracing the New You
The first lesson will be released on May 1, 2020.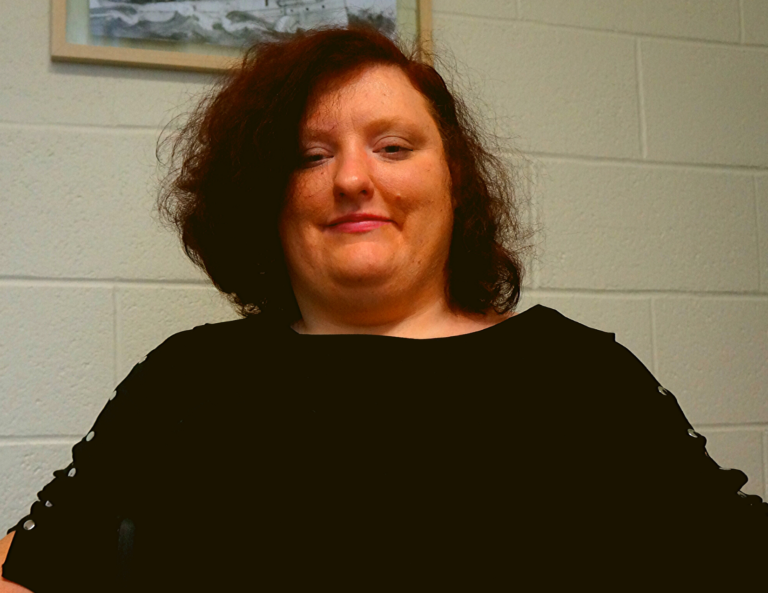 Hi, I'm Renee Christian a wife, and mother. I have a beautiful family. I was born with Cerebral Palsy, which causes me to utilize a wheelchair in my day to day life. My disability did not stop me, but my disability has encouraged me, to start a business. In which I can use my insight and perspective of life to help others overcome their fears, discover, and value their self and live a happier and healthier life.
I hold a diversity of certifications, as a Health Coach, Master, and Life Coach, I am also certified in Transformational Coaching. In 2019, I Founded Journey Guide Life Coach LLC. My own company at the service of improving other's lives. At Journey Guide Life Coach, I offer one-on-one coaching consultations, group sessions, and a diversity of workshops as well as online courses. All to help people learn about themselves and how to create a joyful life.
I use all my experience and certifications to transform how i see and experience life embracing my dreams and fighting for them. Now, through my company's services I have the goal of guiding and teaching people to not give up and keep fighting from their unique inner and personal power. In addition to showing people that if they commit and put the work in, they can achieve their goals, it is a matter of self-awareness and inner strength building.
i have a genuine interest to help individuals and groups through my skills, knowledge and experience. I love to support and encourage others. to be an example of perseverance and hard work.
Use this block for your bio. Explain to your audience who you are, and why you're teaching this course.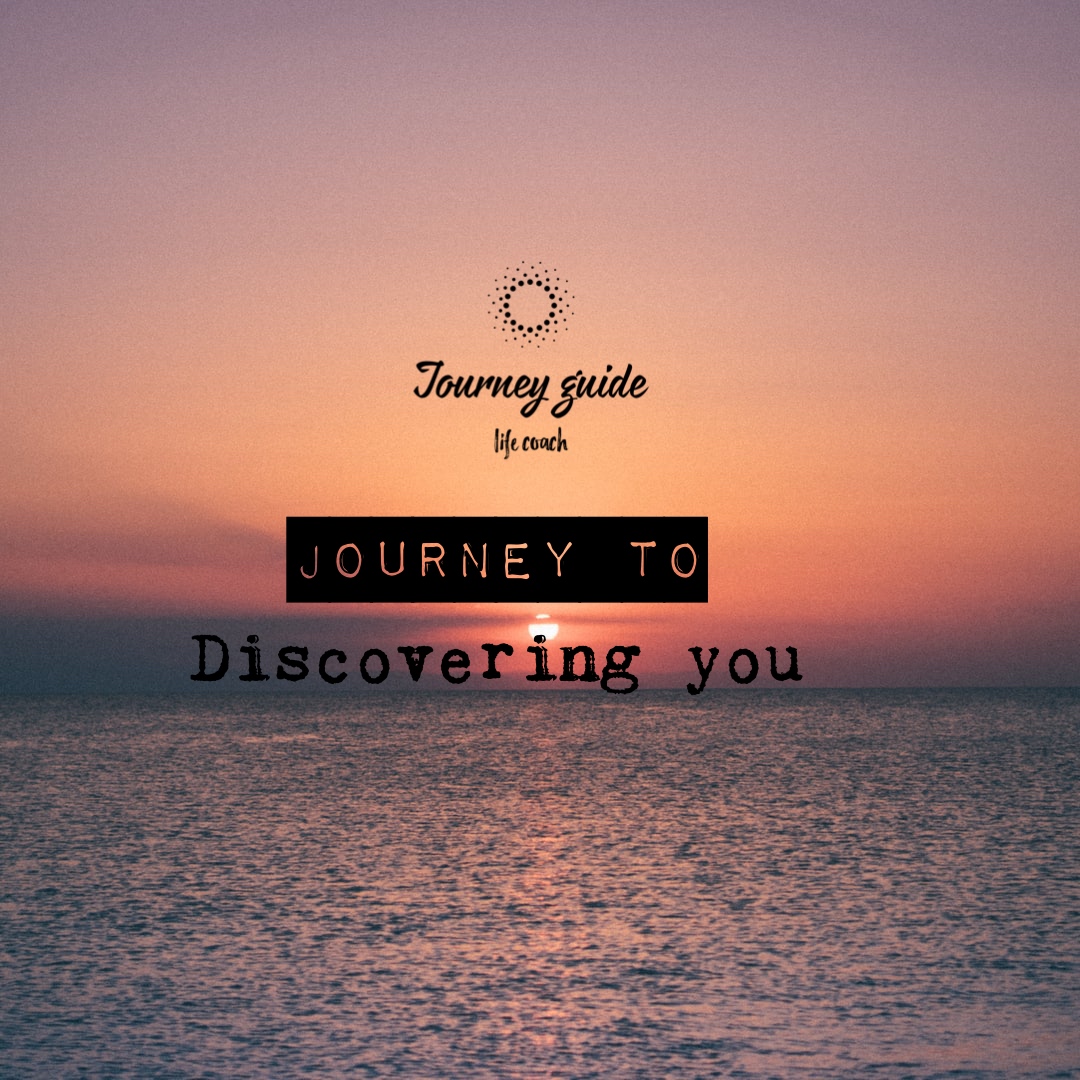 It's time to give yourself permission to discover YOU! Are you ready? Only you can make the choice!
By enrolling today you will have receive access to our private Facebook group!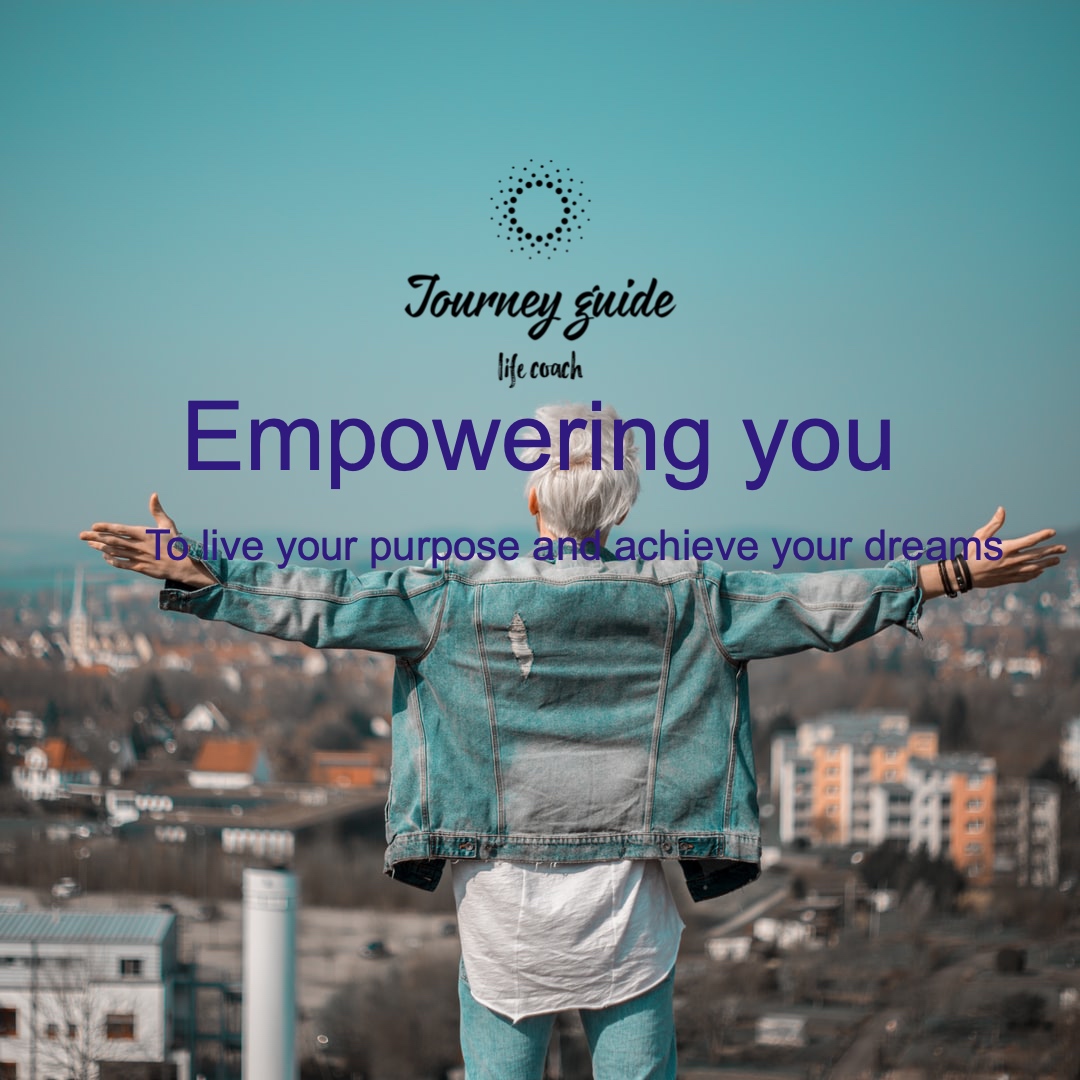 Empowering you to live your purpose while achieving your DREAMS!
By enrolling today you get to be a part of weekly group coaching!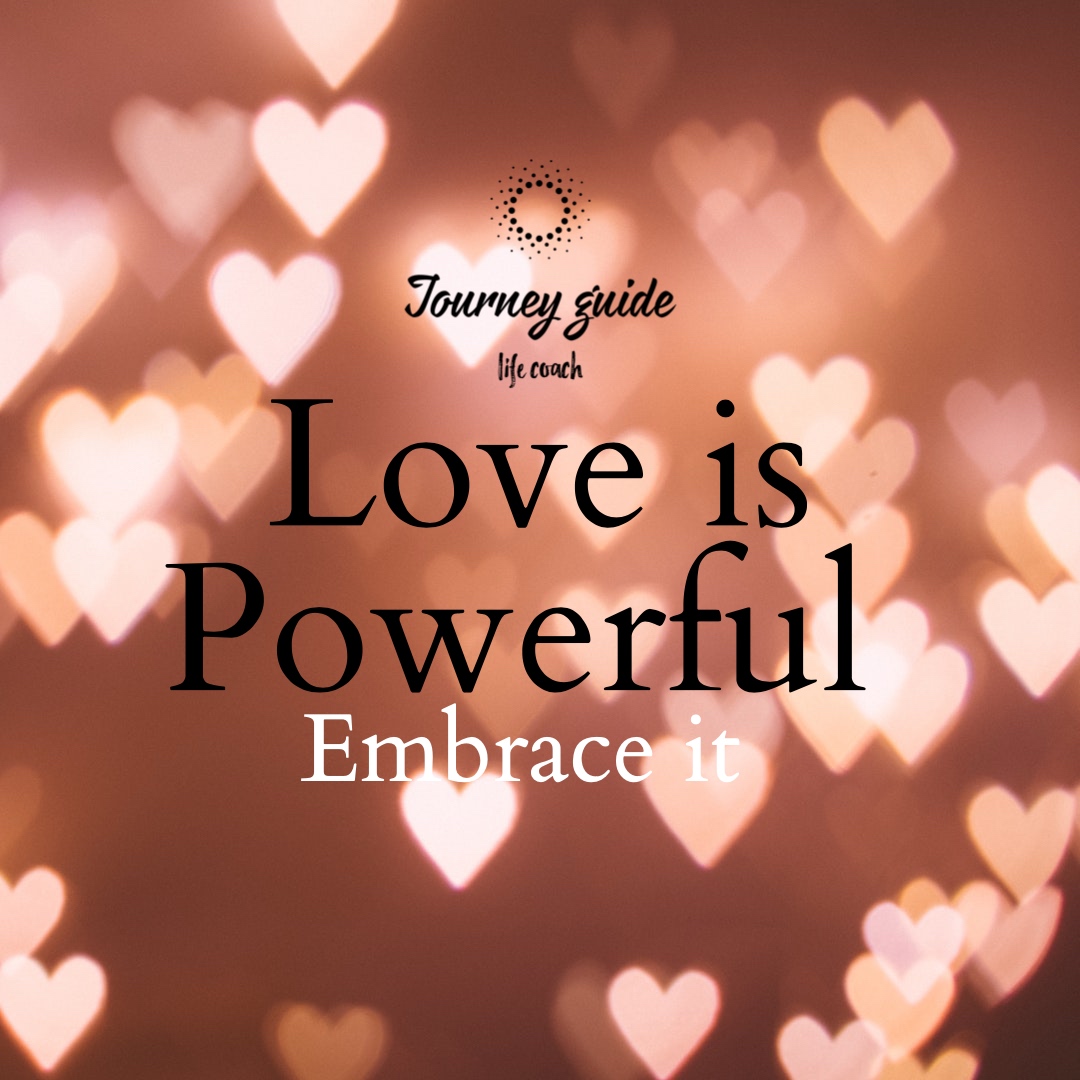 Love is powerful embrace it every day!
By enrolling today you will receive a 90 minute master call with Renee during the course!